Maximise Livestock Performance,
By Maintaining Core Body Temperature!
Temperature swings and heatwaves cause livestock to struggle, giving you big problems to deal with.
Drops in summer milk production
Throwing away uneaten feed
Cows not getting pregnant
Higher mortality rates
You and your cows shouldn't have to suffer because of fluctuating and/or high temperatures.
A fully automated Core Cool System makes every day feel like a consistent, cool day for your cows.
Core Cool Systems offers a fully automated solution that makes every day feel like a perfect, cool day.
Combining the elements of wind, water, temperature, humidity and time.
To provide your cows with "cool comfort" every day.
The Core Cool SystemsTM Formula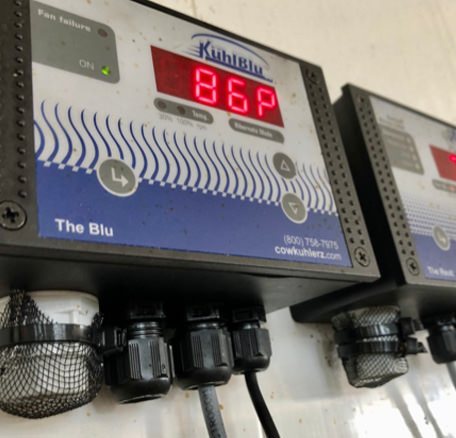 (THI+Control)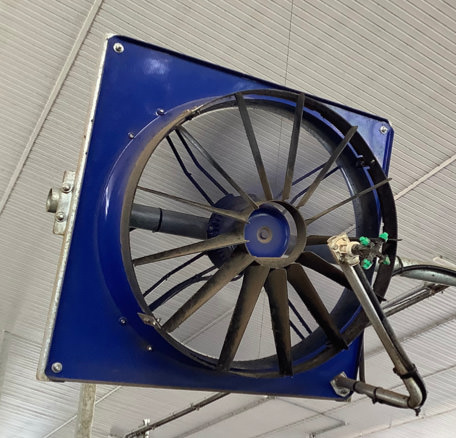 + (Focused Air)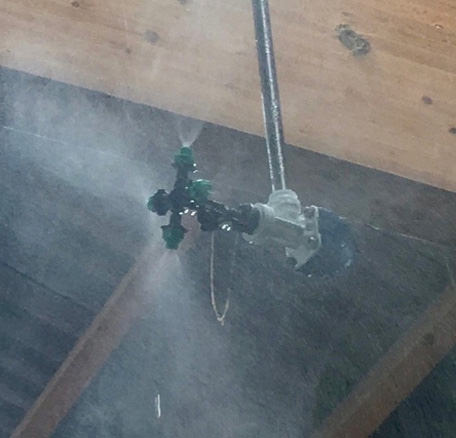 + (Added Sweat)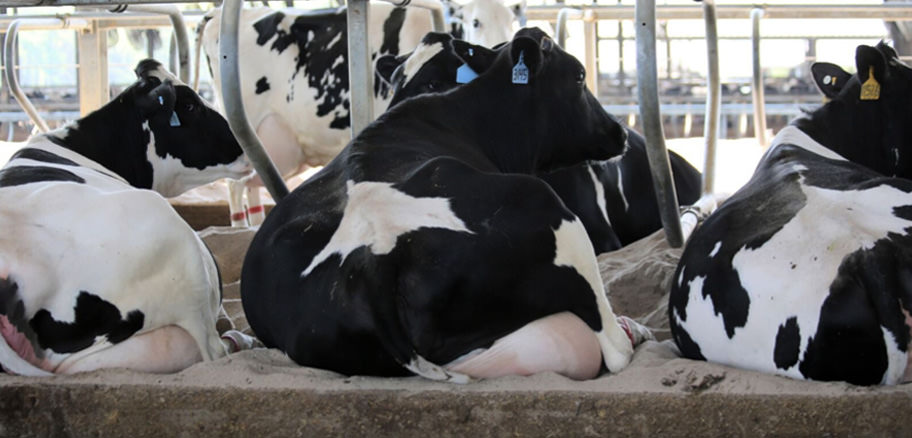 = Cool Cows 24/7
When the temperature and humidity (THI) in your barn change, Core Cool Systems reacts quickly and precisely to proactively prevent your livestock from the negative effects of that temperature swing.
We know it's frustrating when the temperatures jump around or skyrocket and your cattle performance suffers.
We have been helping farmers prevent the damaging effects of temperature swings and heat stress since 2009.
Incredible on-farm results mean extremely happy customers with very happy cows that are outperforming expectations.
Our customers are willing to share their experiences with you, invite you on a barn tour and show you their results.
With a Core Cool System, farmers are,
1. Maintaining production
2. Improving reproduction
3. Improving cattle heatlh
We make it easy.
Just 3 simple steps and every day is a cool day for your cows!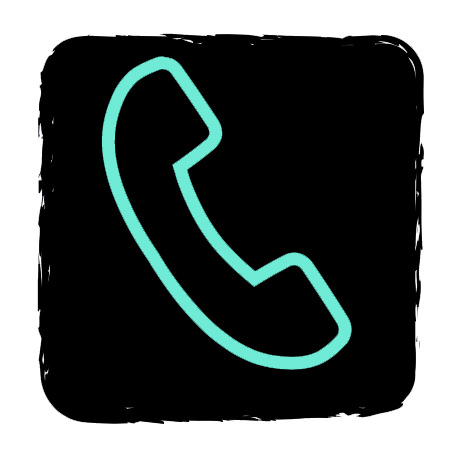 1. Book A Discovery Call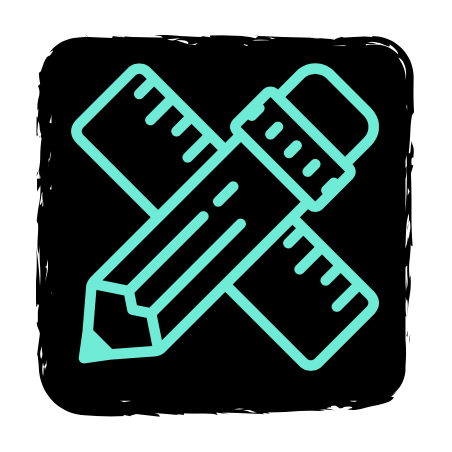 2. Get A Barn Design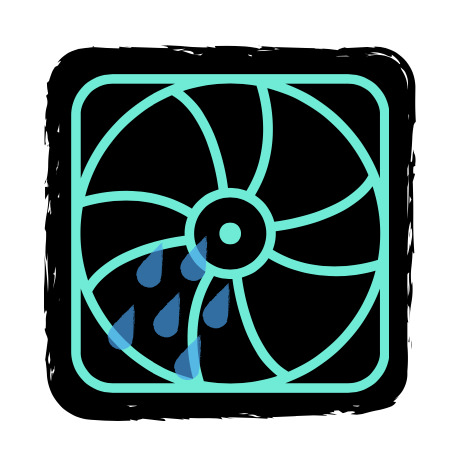 3. Start Cooling